We are quadratkollektiv – a creative film production company & 3D studio based in Nuremberg, Germany.

We create ambitious content for brands, companies and agencies all over the world. With the help of our large network of specialists we produce commercials, image films and 3D animations. Since 2017 we have been developing award-winning concepts and bringing unique stories to life.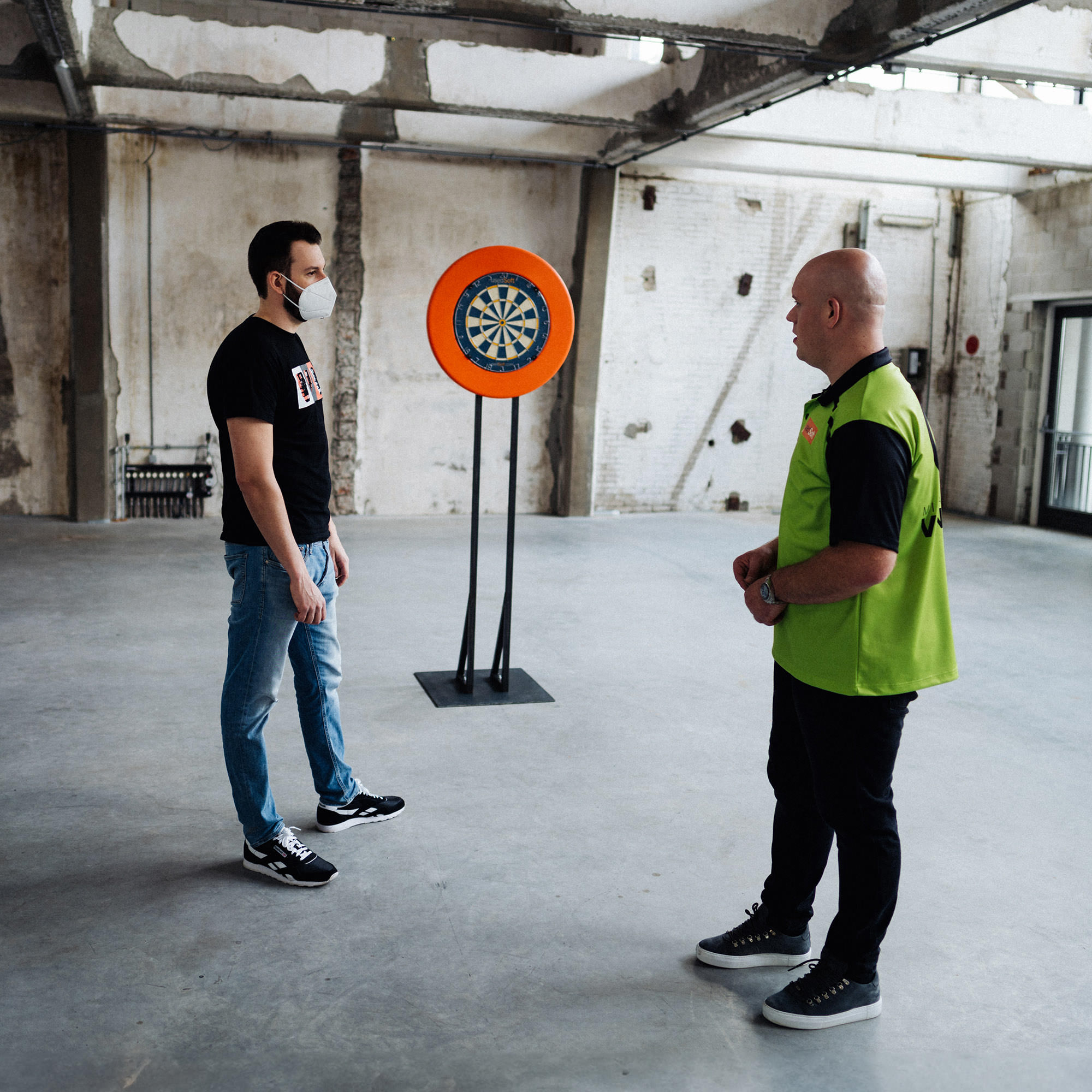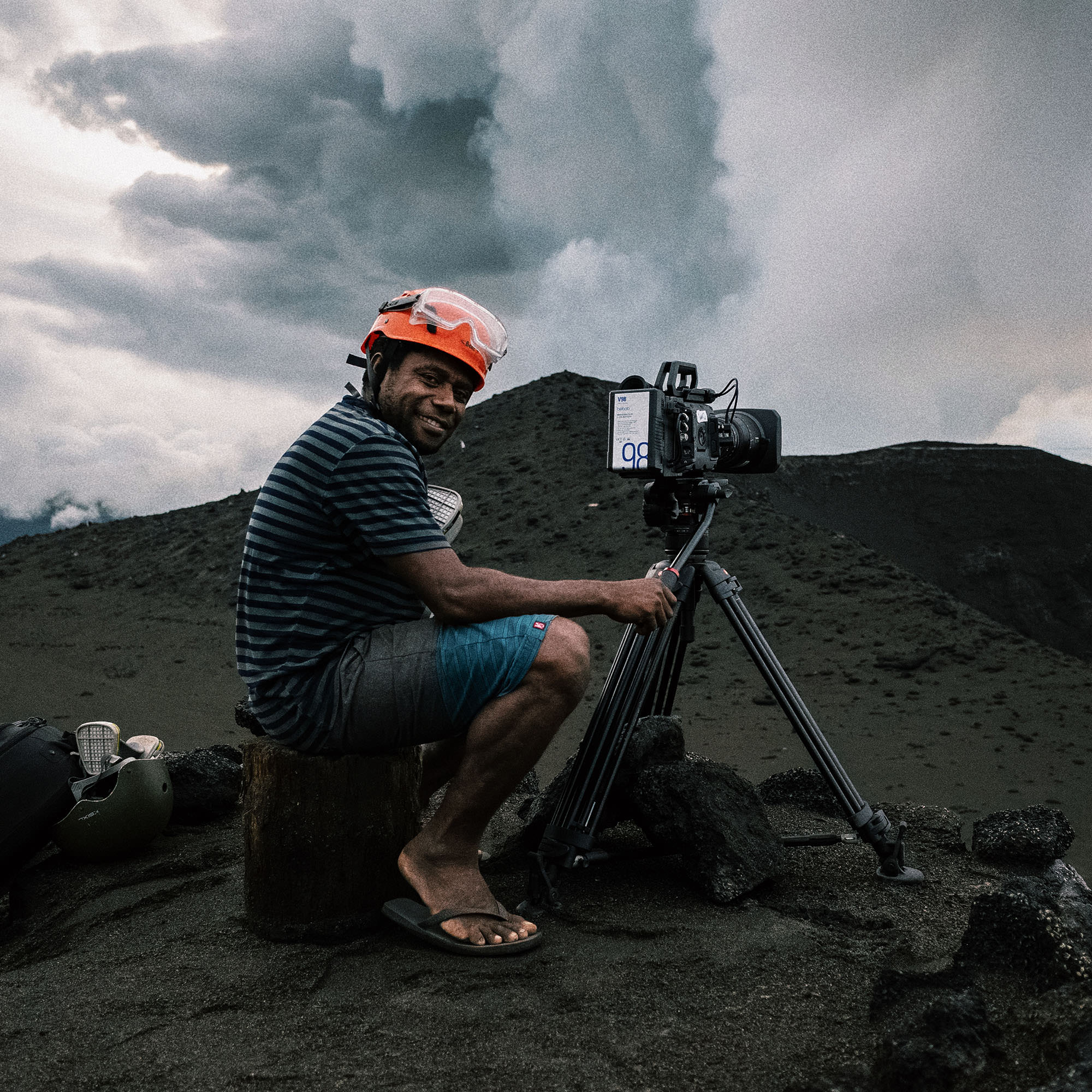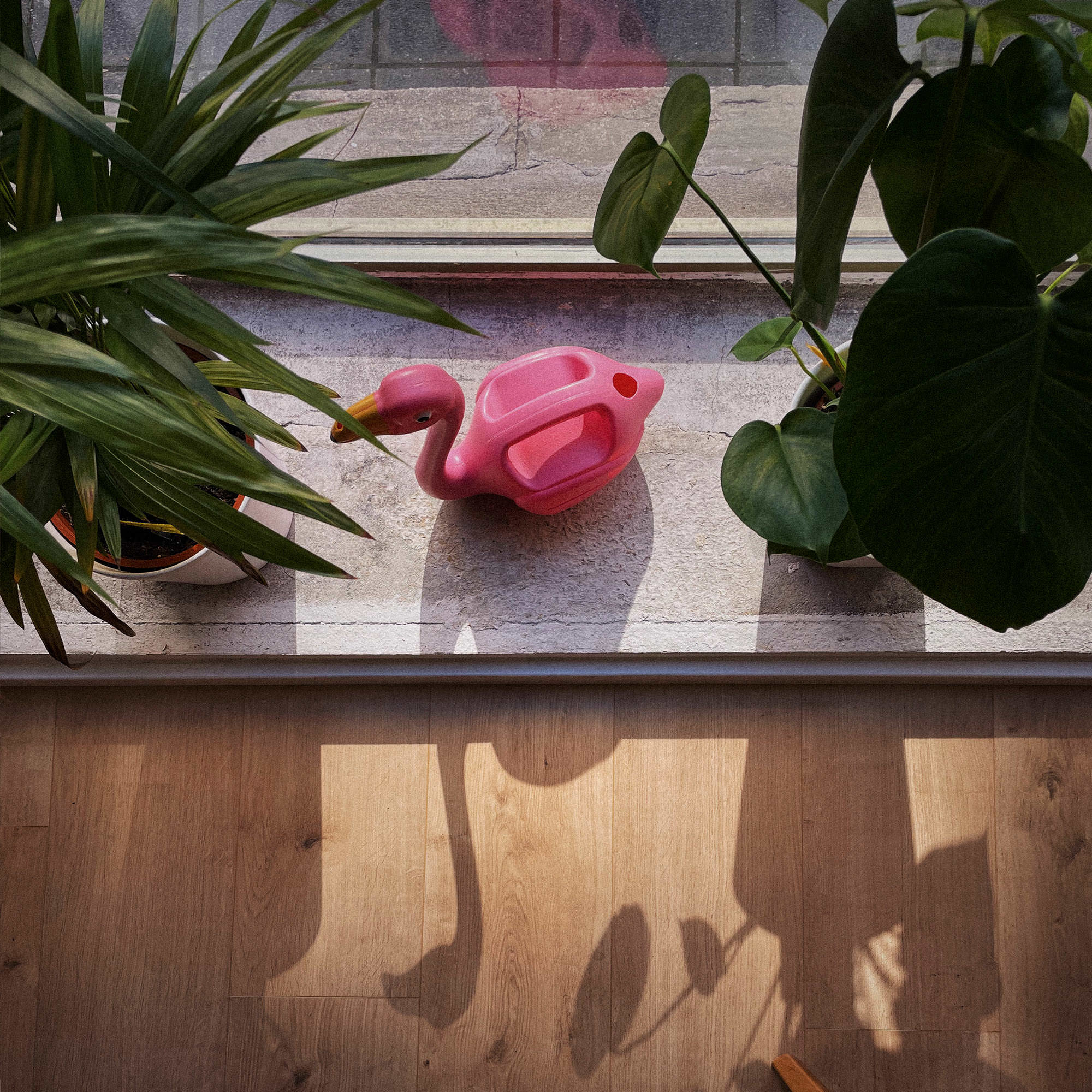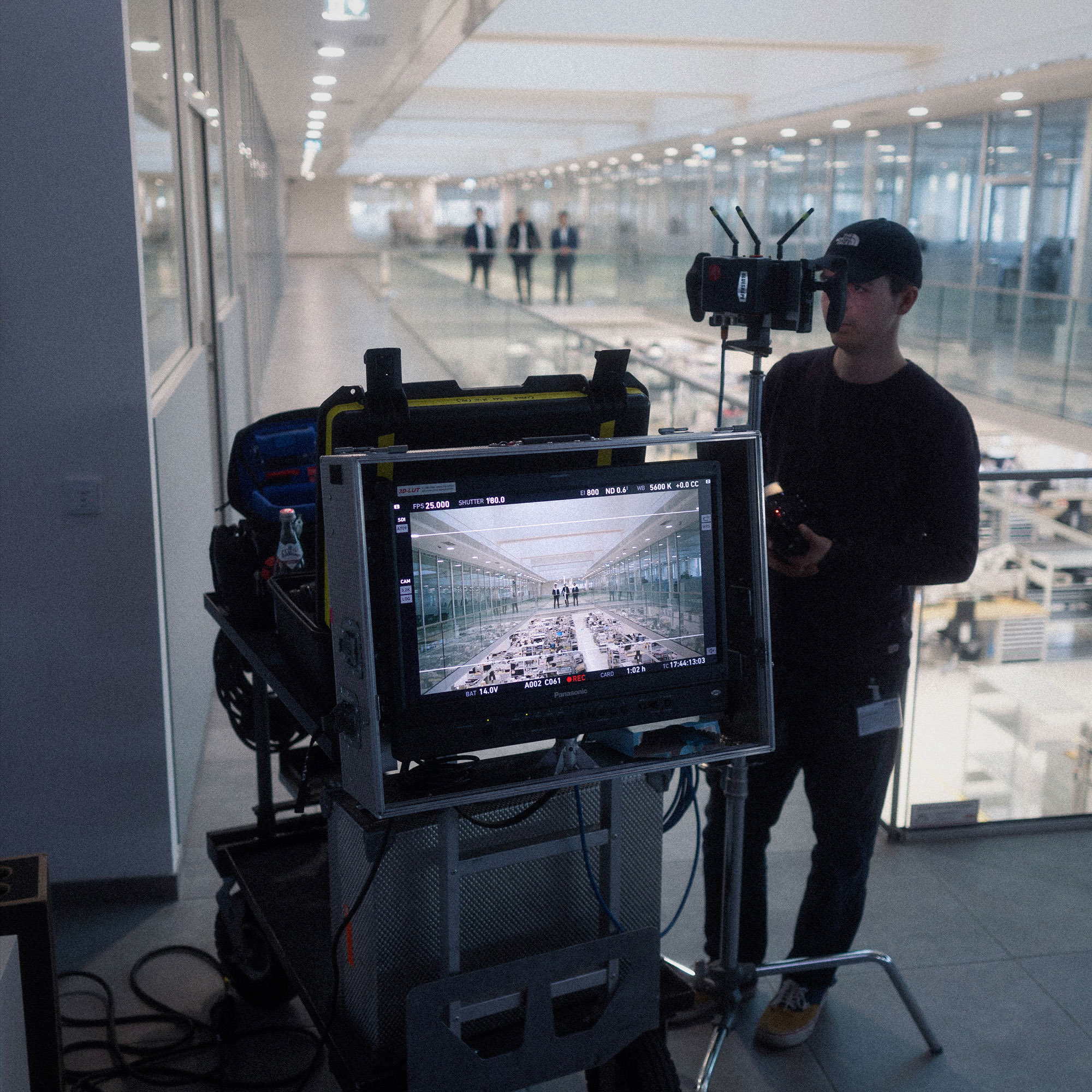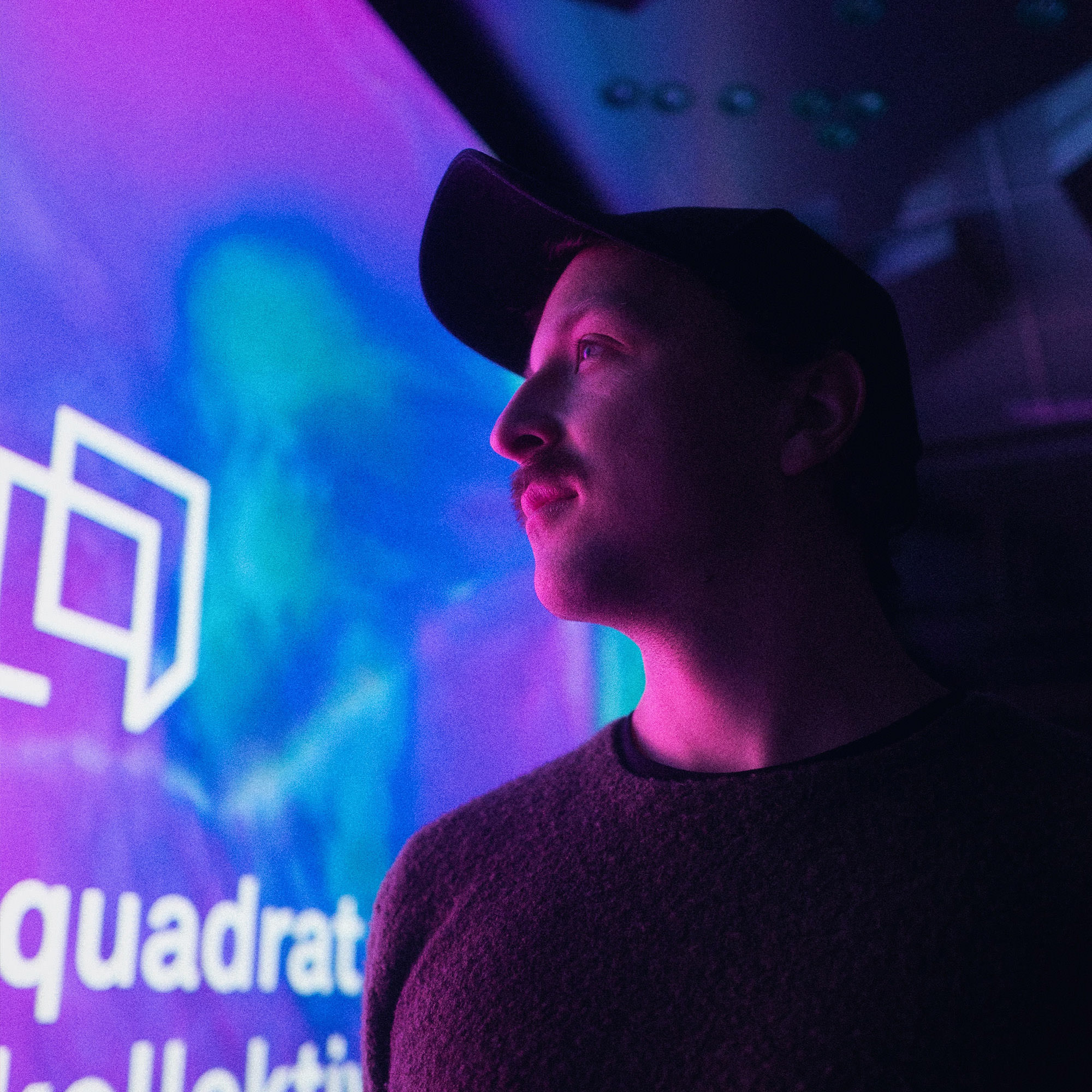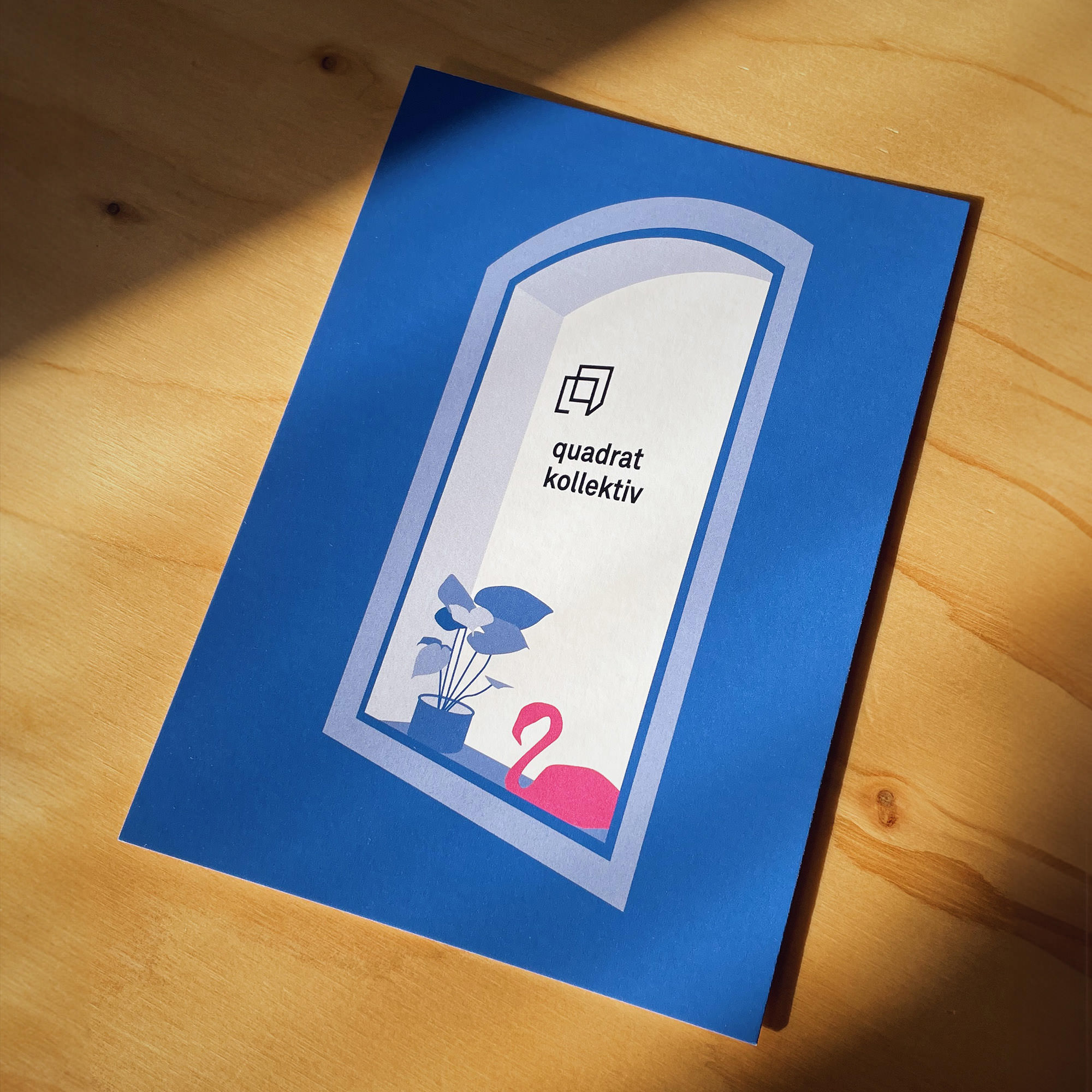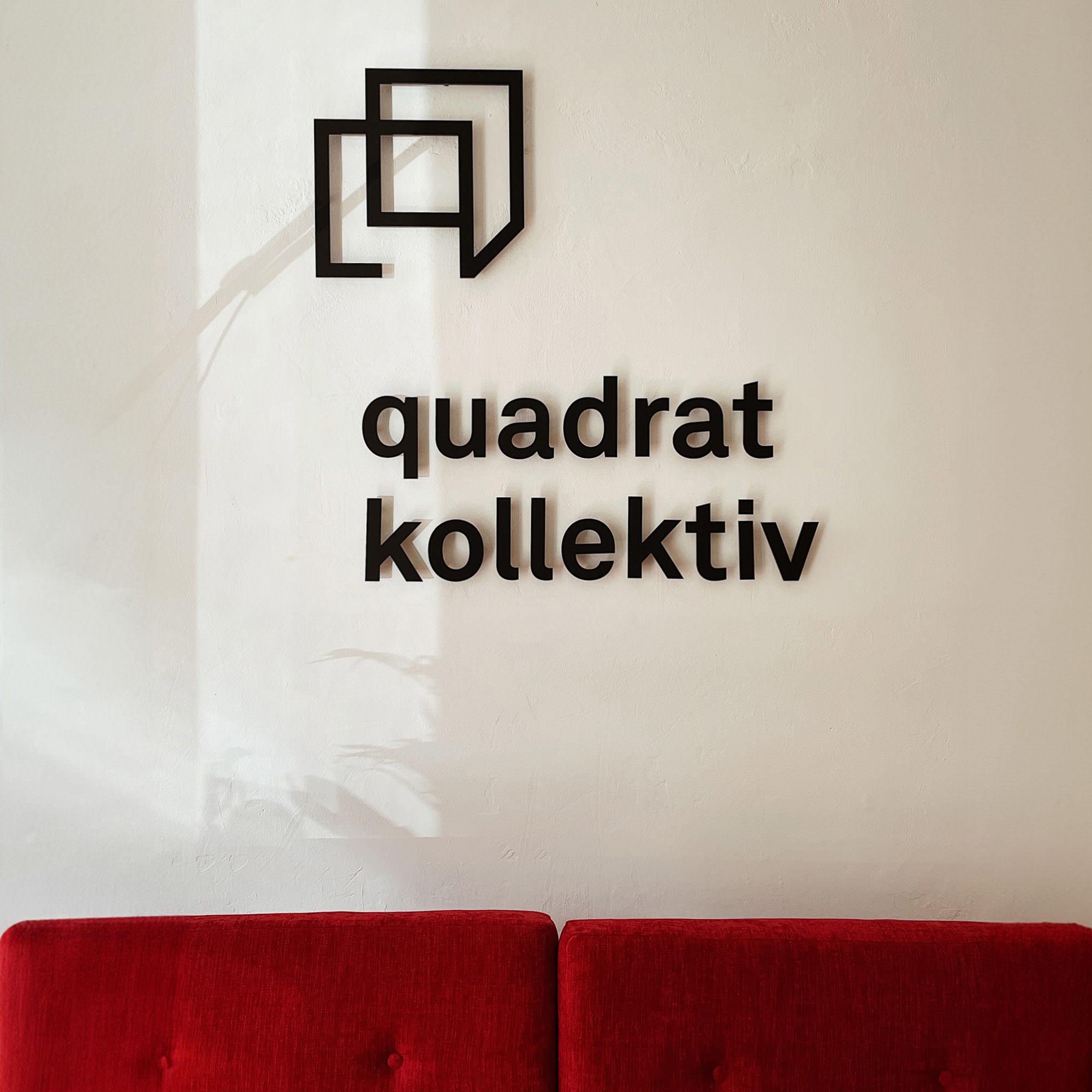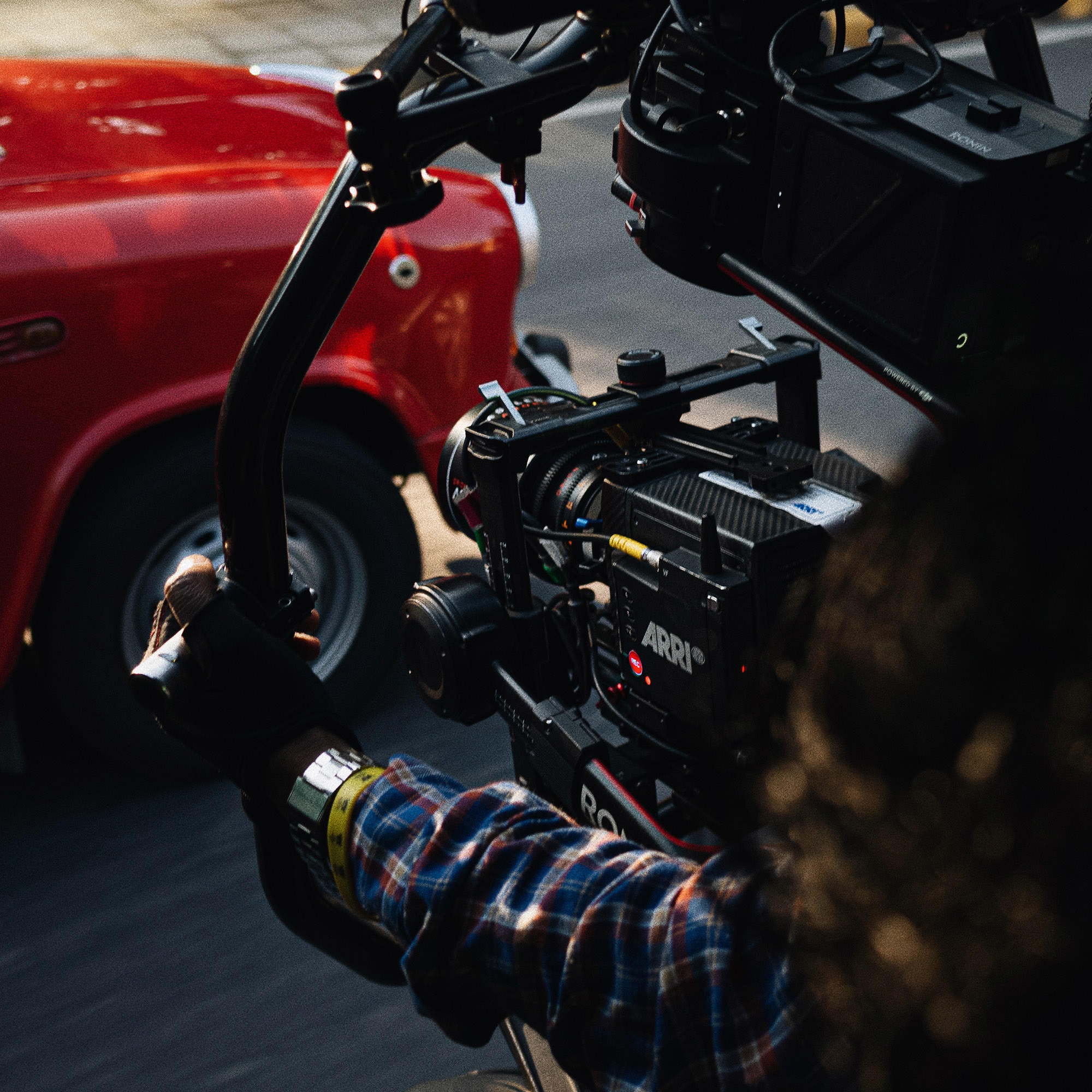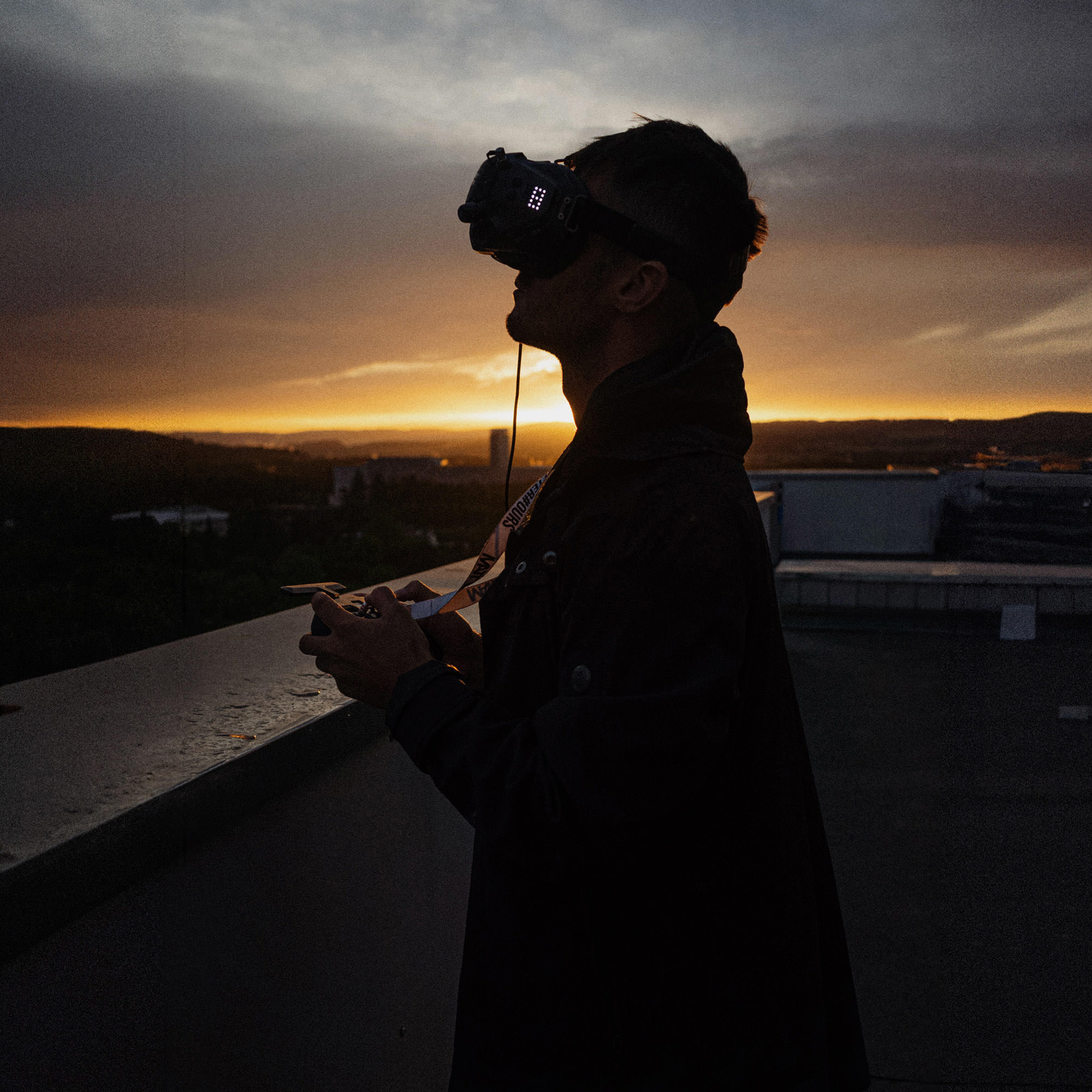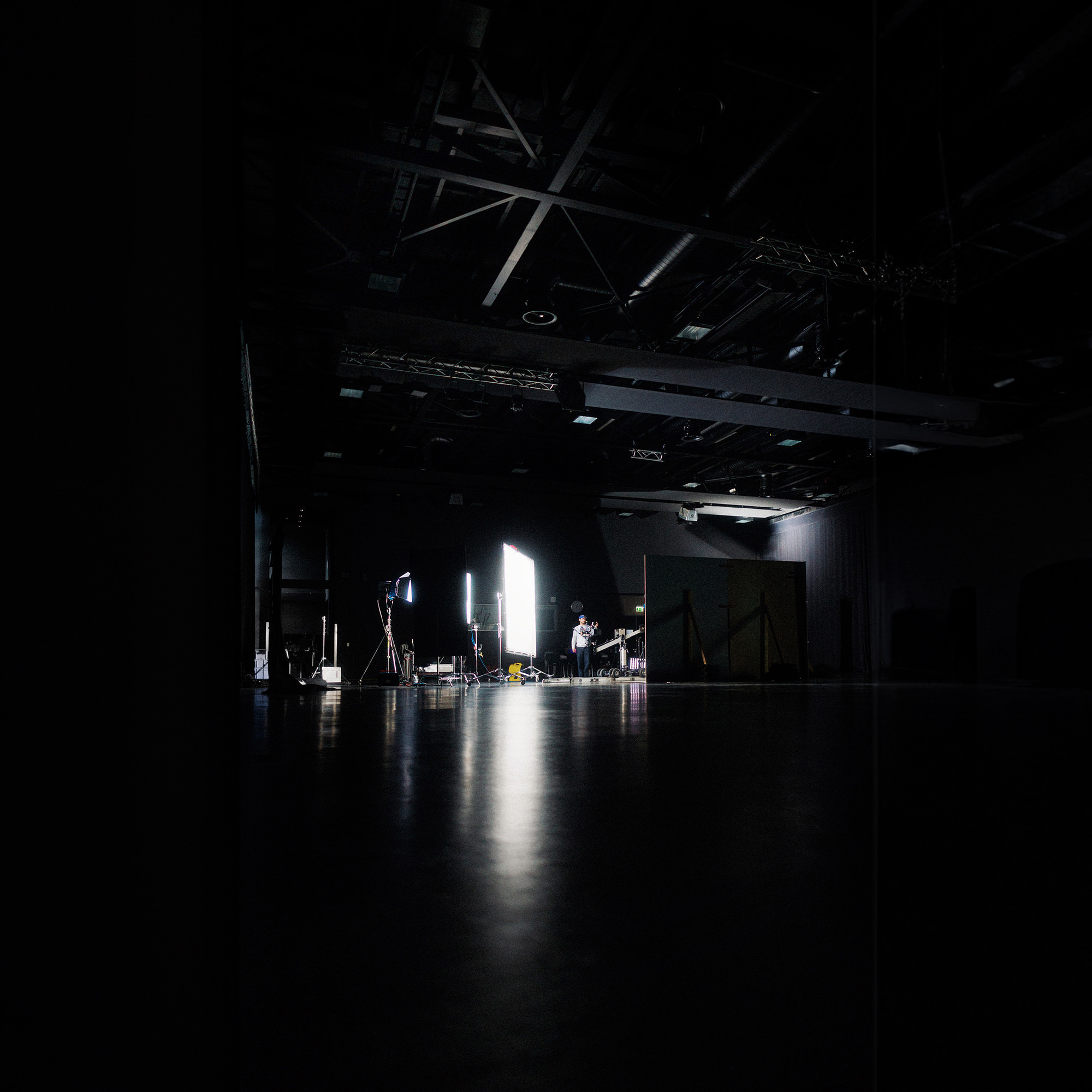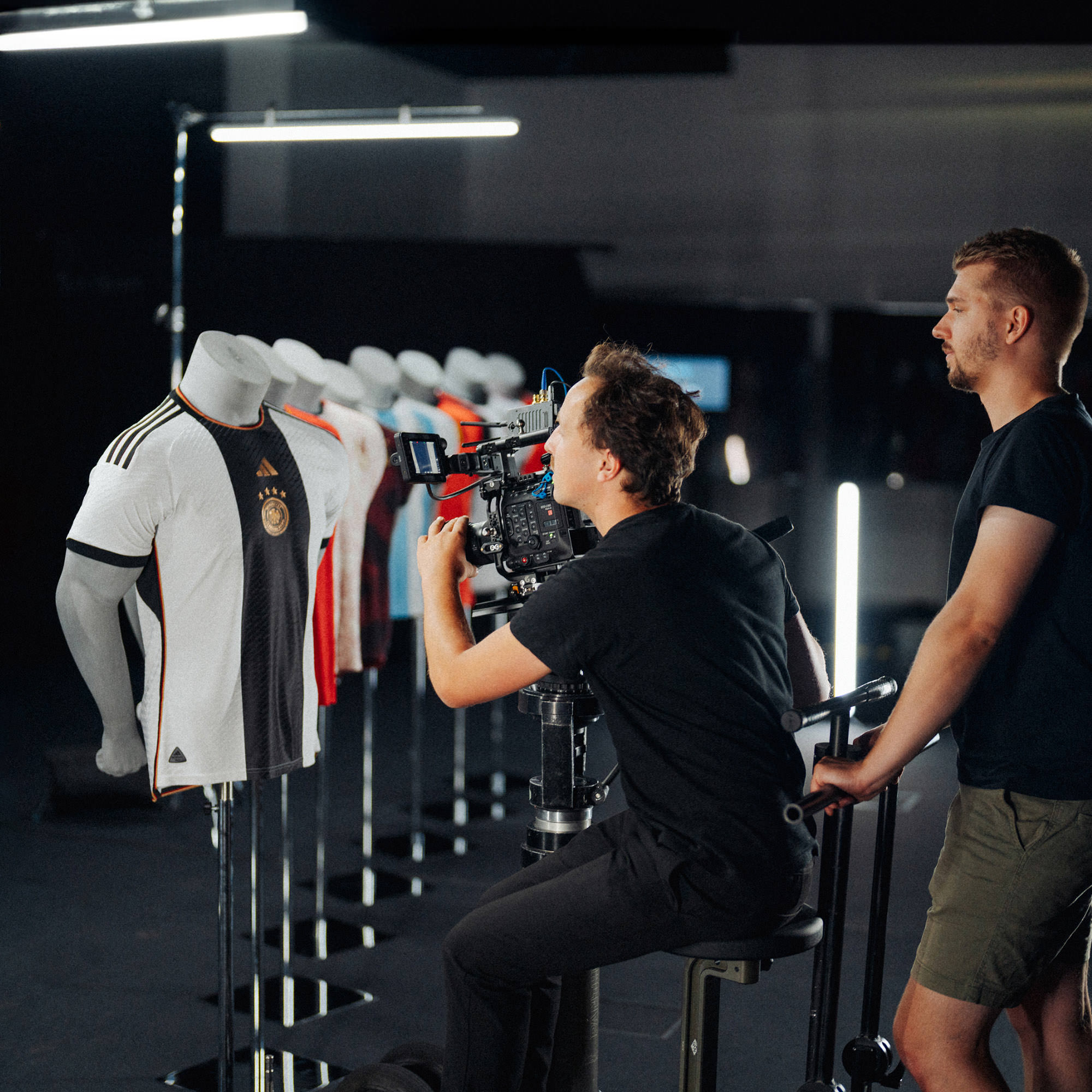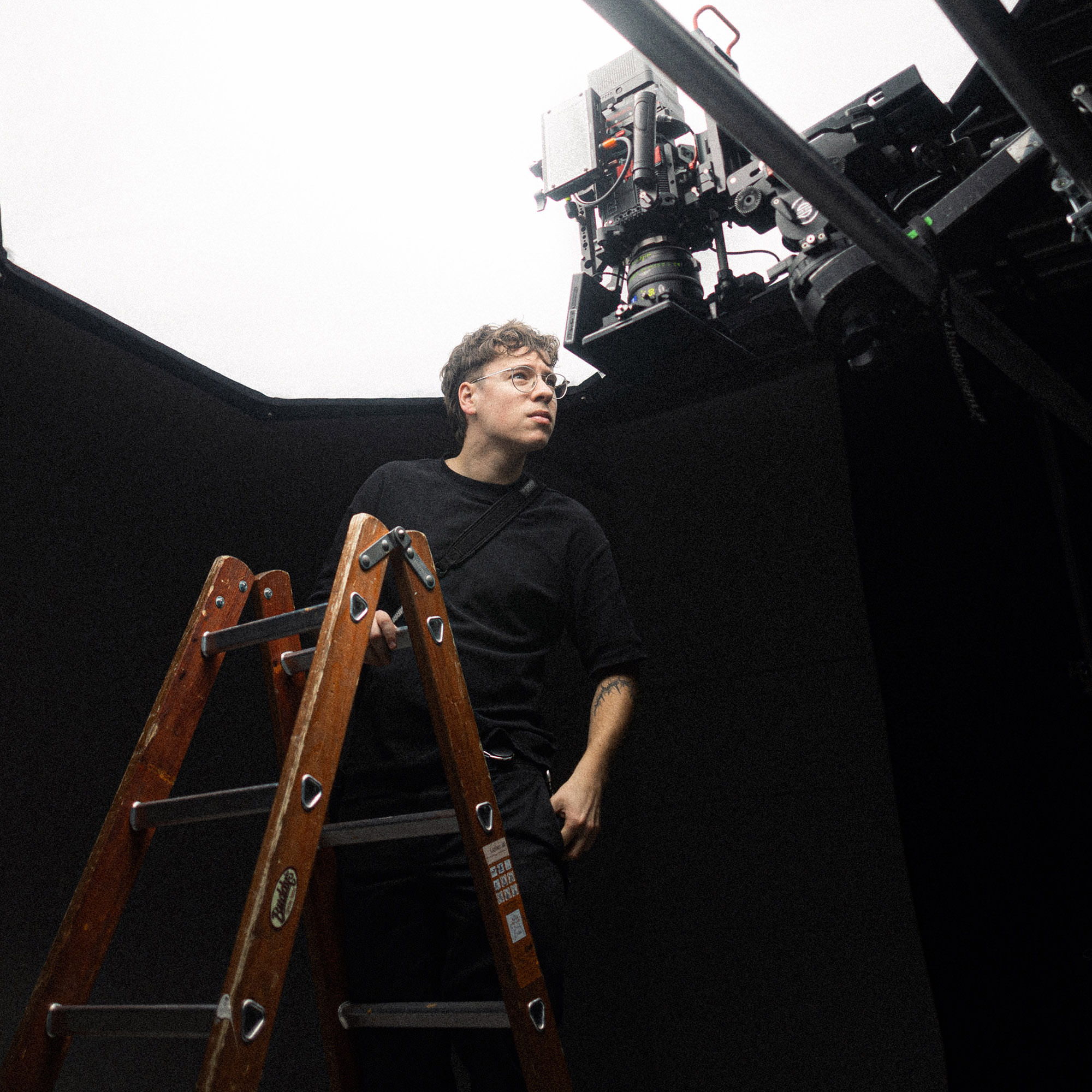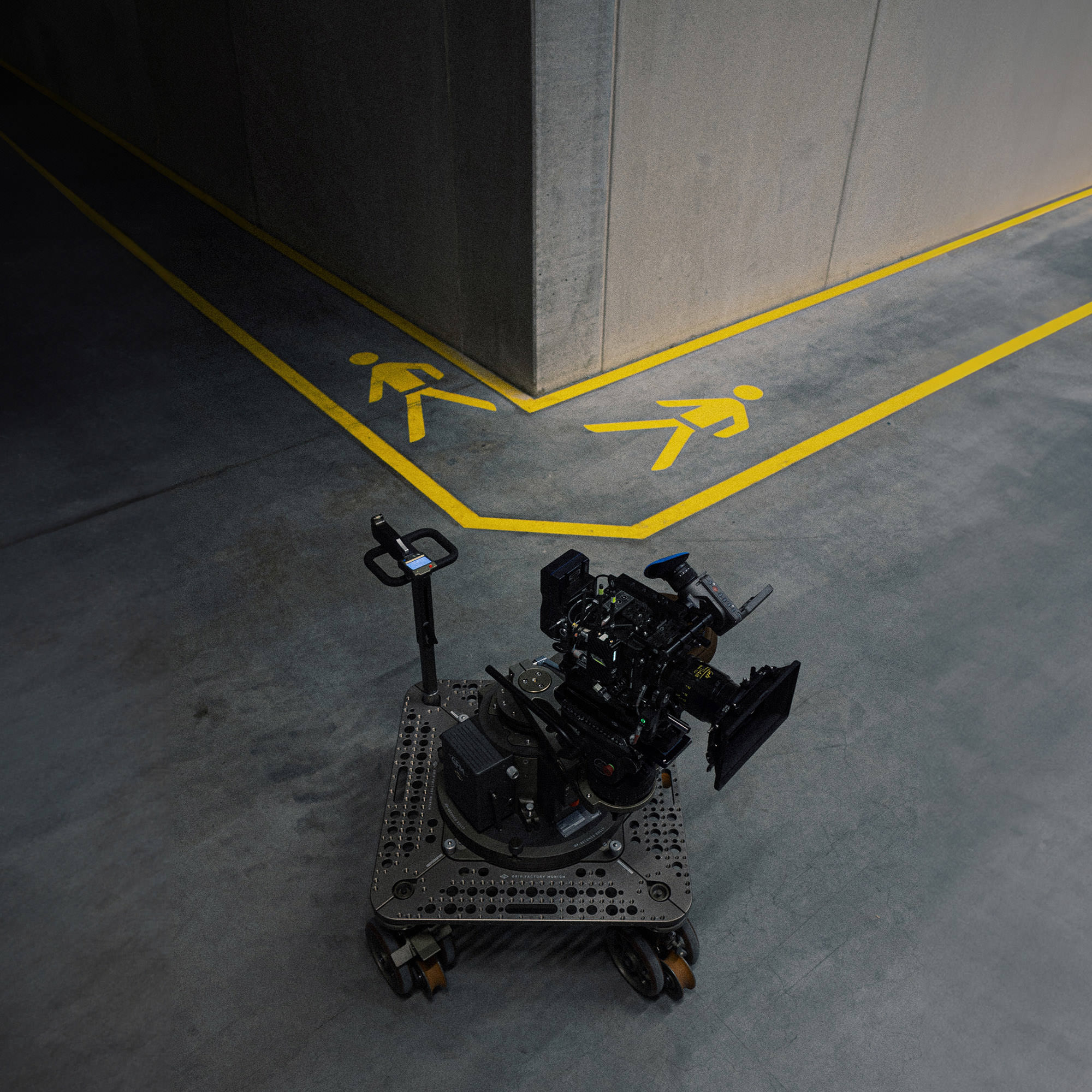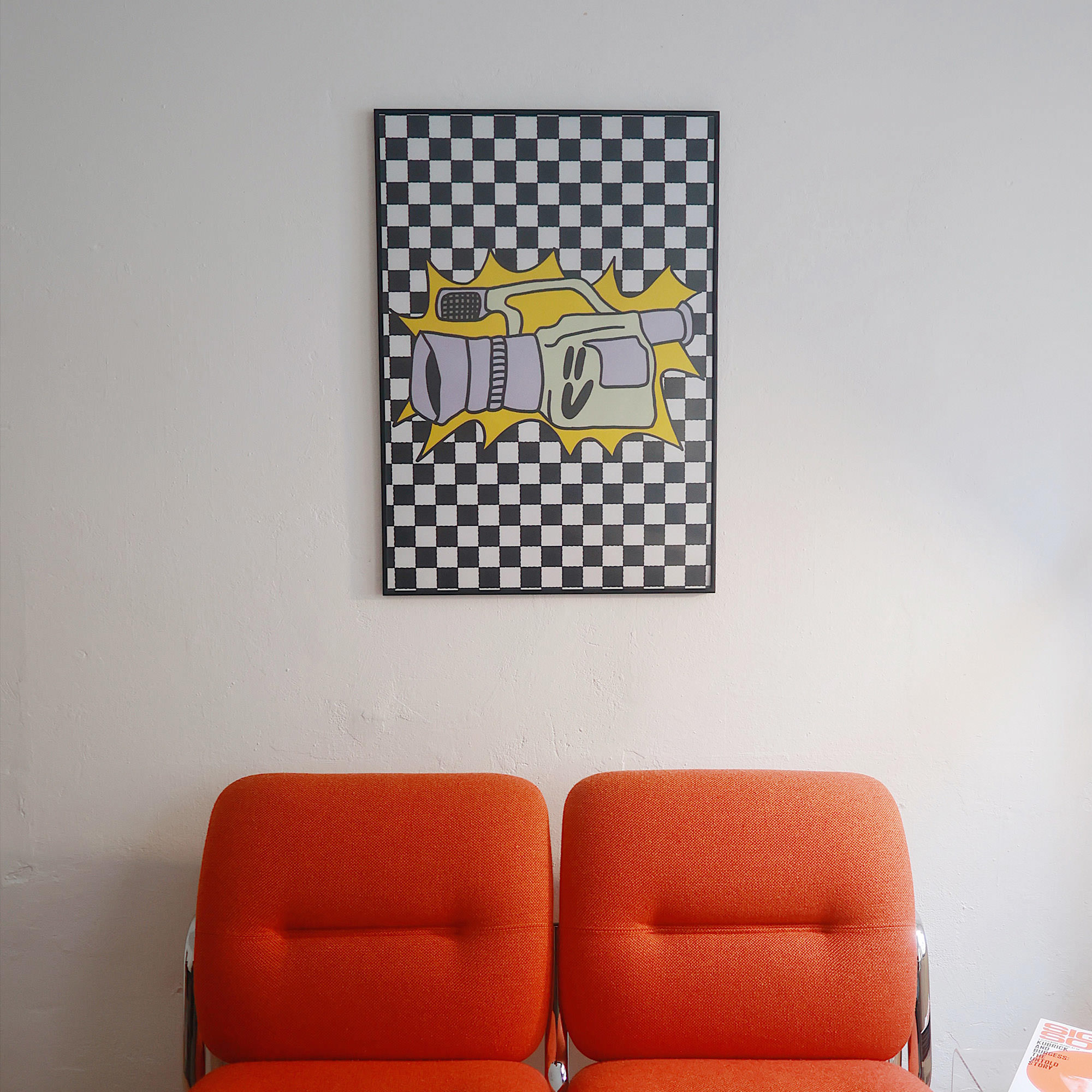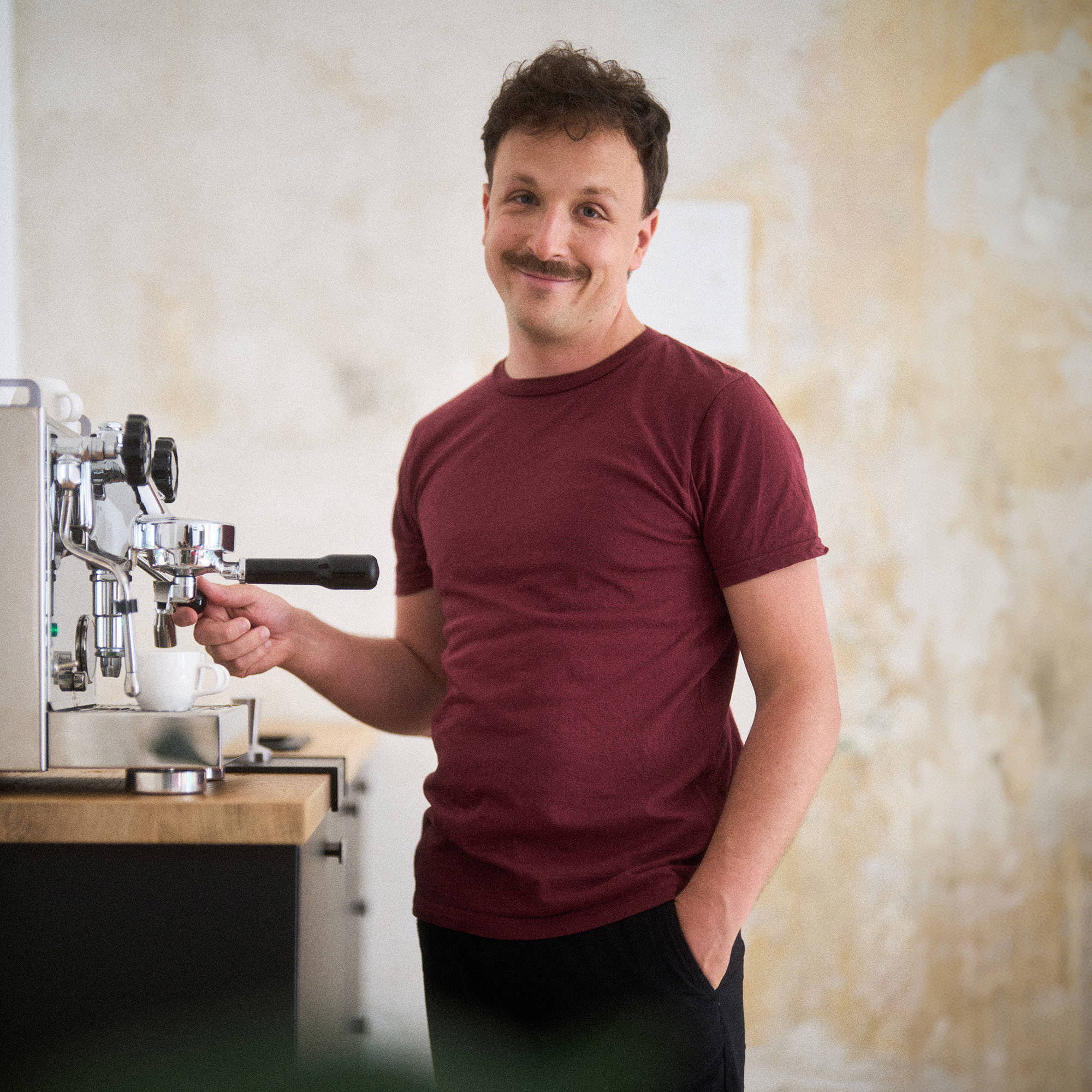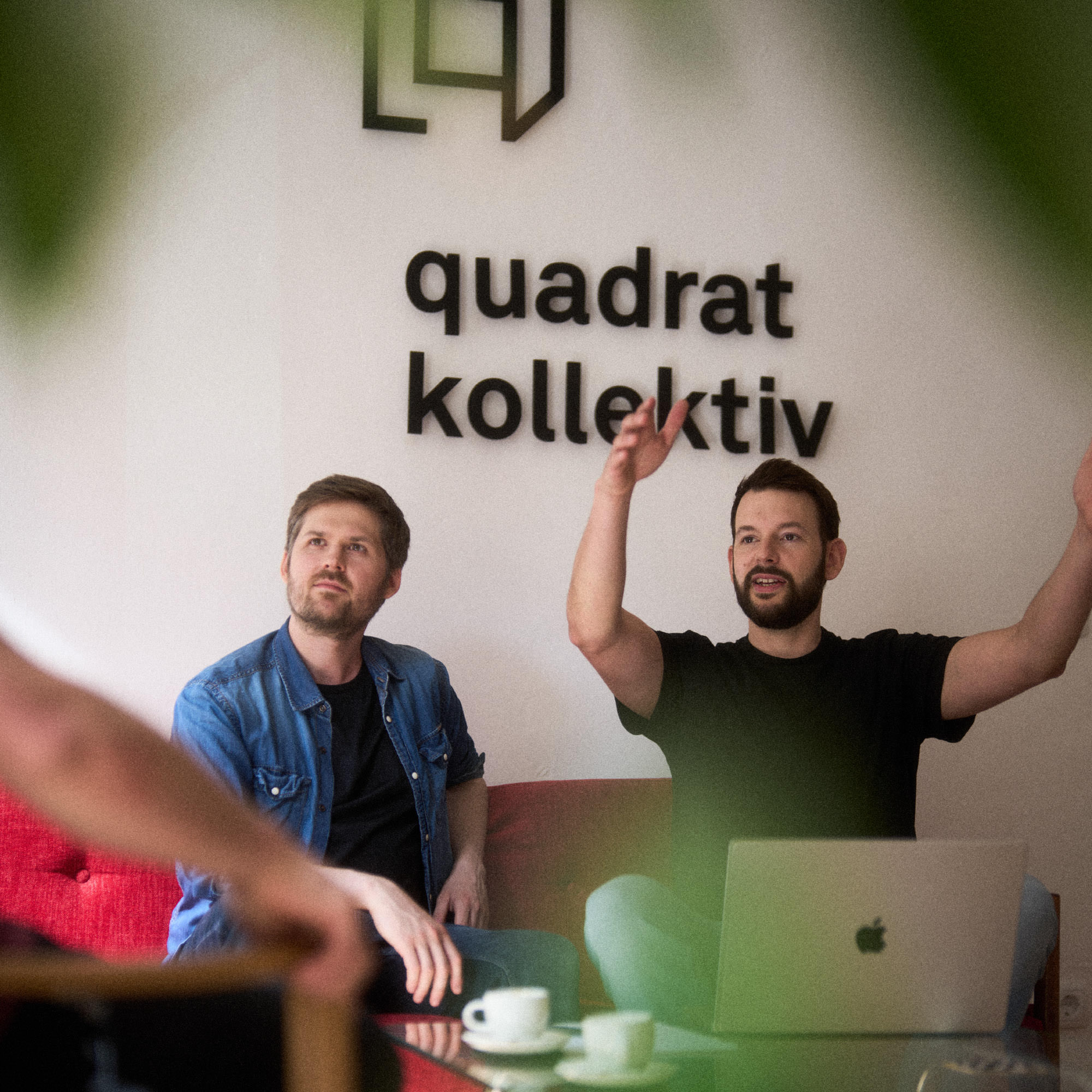 We believe that authentic storytelling lies at the heart of all great videos, movies and campaigns. At quadratkollektiv we aim to tell meaningful stories that inspire and leave a lasting impression. Our ambition is to push the boundaries of what is possible and break new ground with every project.

Our mission is simple: story matters!

ADIDAS, APPLE MUSIC, CASIO, CONTINENTAL, CUBE,
ADIDAS, APPLE MUSIC, CASIO, CONTINENTAL, CUBE,
DATEV, DJI, GRAEF, INTERSPORT, IWC SCHAFFHAUSEN, HULU,
DATEV, DJI, GRAEF, INTERSPORT, IWC SCHAFFHAUSEN, HULU,
KNAUF, LEGO, MC CAFÉ, MIGROS, PANTONE, PUMA, ROTKÄPPCHEN, SCHÜCO, TRILUX, UVEX,
KNAUF, LEGO, MC CAFÉ, MIGROS, PANTONE, PUMA, ROTKÄPPCHEN, SCHÜCO, TRILUX, UVEX,